Let's aperitivo together!
Not only do we have passionate pizza chefs in the kitchen at Olivia; we also have dedicated bartenders who love their craft, and who constantly take our cocktail menu to new heights. In the past year, we have spent a lot of time testing, developing and finding new recipes for drinks that are suitable both before, during and after the meal and which hopefully add a little extra edge to the restaurant visit.
Choose between classics and new exciting drinks with an Italian twist. Of course, we also make mocktails – cocktails without alcohol – that are just as good.
Olivias Gin Tonic, Hugo Spritz, Virgin Olivia Mule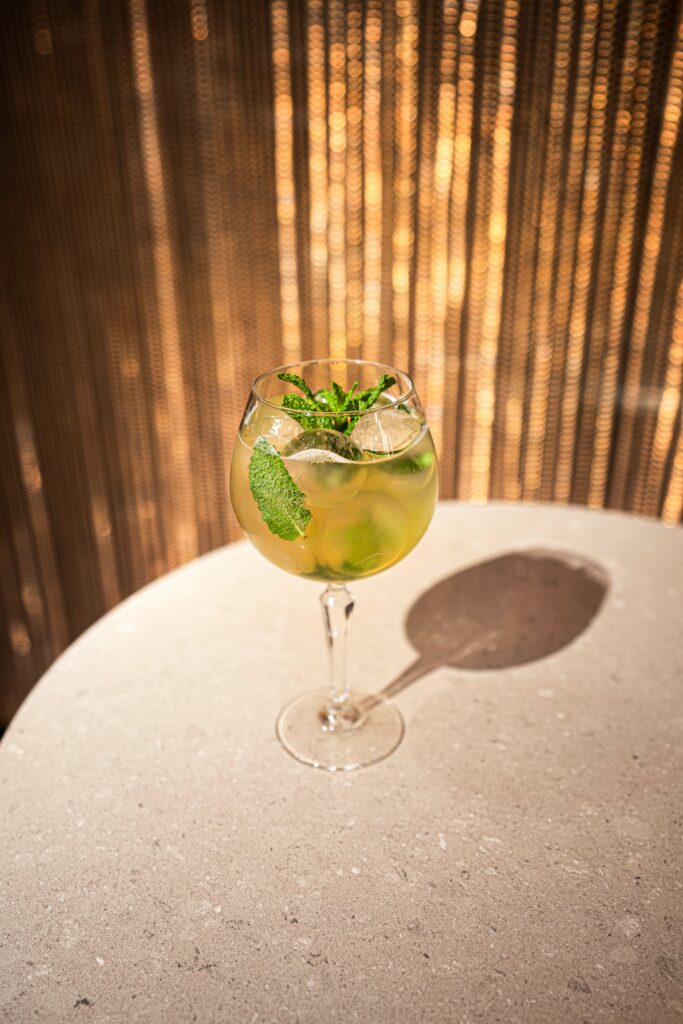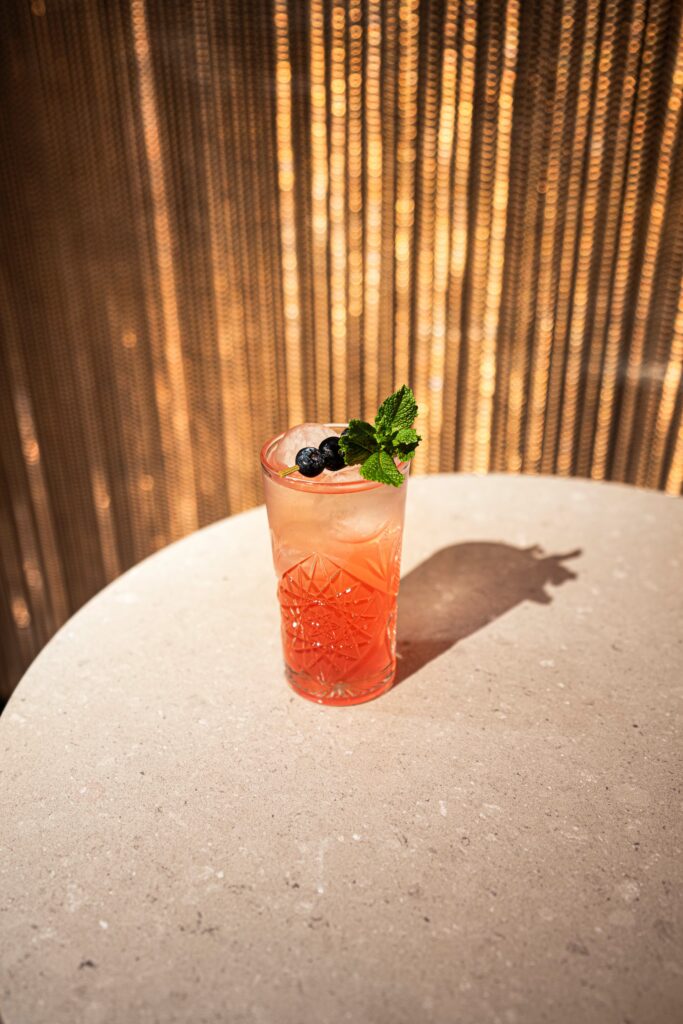 We sat down with our CEO, Fredrik Remmen, for a conversation about career and his journey from kitchen assistant in Italy to the highest management position in the restaurant industry....