...As close to Italy as you can get
In 2006, the first Olivia restaurant opened at Aker Brygge in Oslo, but our story goes back a few more years...
Anne Koppang, Gry Holm and Kristin Gjelseth, or «the three ladies» as we like to call them, wished for an Italian in the family. In their minds, they imagined a Piemontese aunt by the name Olivia. Since neither of them had Italian relatives, they decided that the next best thing would be to open an Italian restaurant. Said and done; the restaurant was opened and turned out to be exactly what they wanted from the beginning: an Italian family.
Since 2022 Olivia has offered a taste of Italy in Helsinki. Both of our two restaurants is located in the city center. Olivia Central station is located in the historic ticket hall of Helsinki Central Station and Olivia Kluuvi located in the Kluuvi shopping center.
All our restaurants have distinct character and unique features, inspired by our favourite cities in Italy: Rome, Naples, Venice, Milan, Portofino, Florence, Palermo, Parma, and Bologna. However, some essential parts of the experience are the same no matter where you visit us: authentic Italian food in cosy surroundings, with candlelight and fireplaces. Welcoming, knowledgeable wait staff and chefs with a clear shared vision: to provide you with a memorable dining experience that takes you as close to Italy as you can get.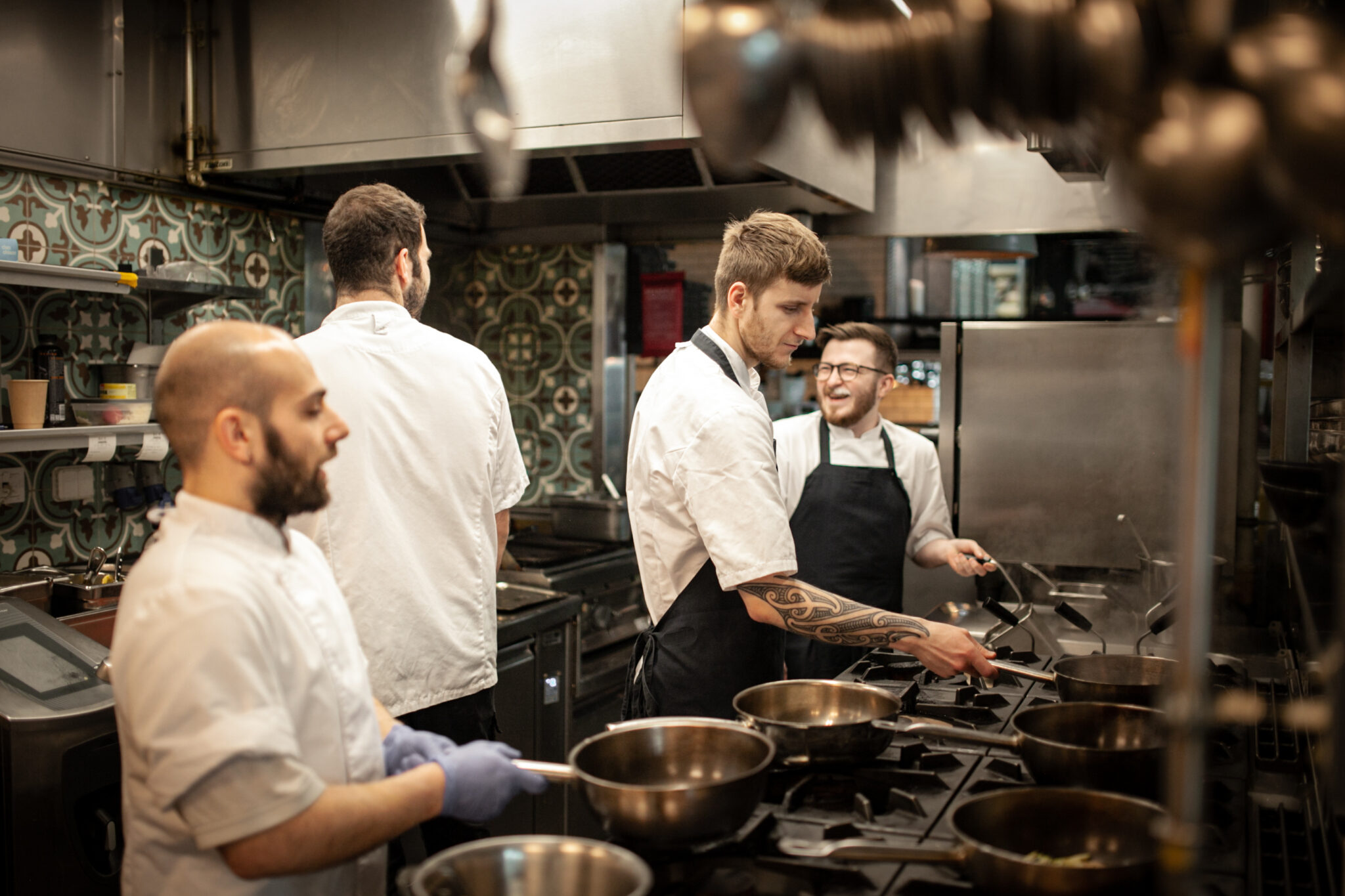 The passion for Italy is the very driving force in Olivia. We travel regularly to learn, develop, and be inspired. We think it's extra fun to be able to share our experiences with you, our guests, who share our love for Italy. By sharing pictures and videos from our travels, we hope to give you a good experience outside of our restaurants as well - that we can give you a little piece of Italy, through our eyes.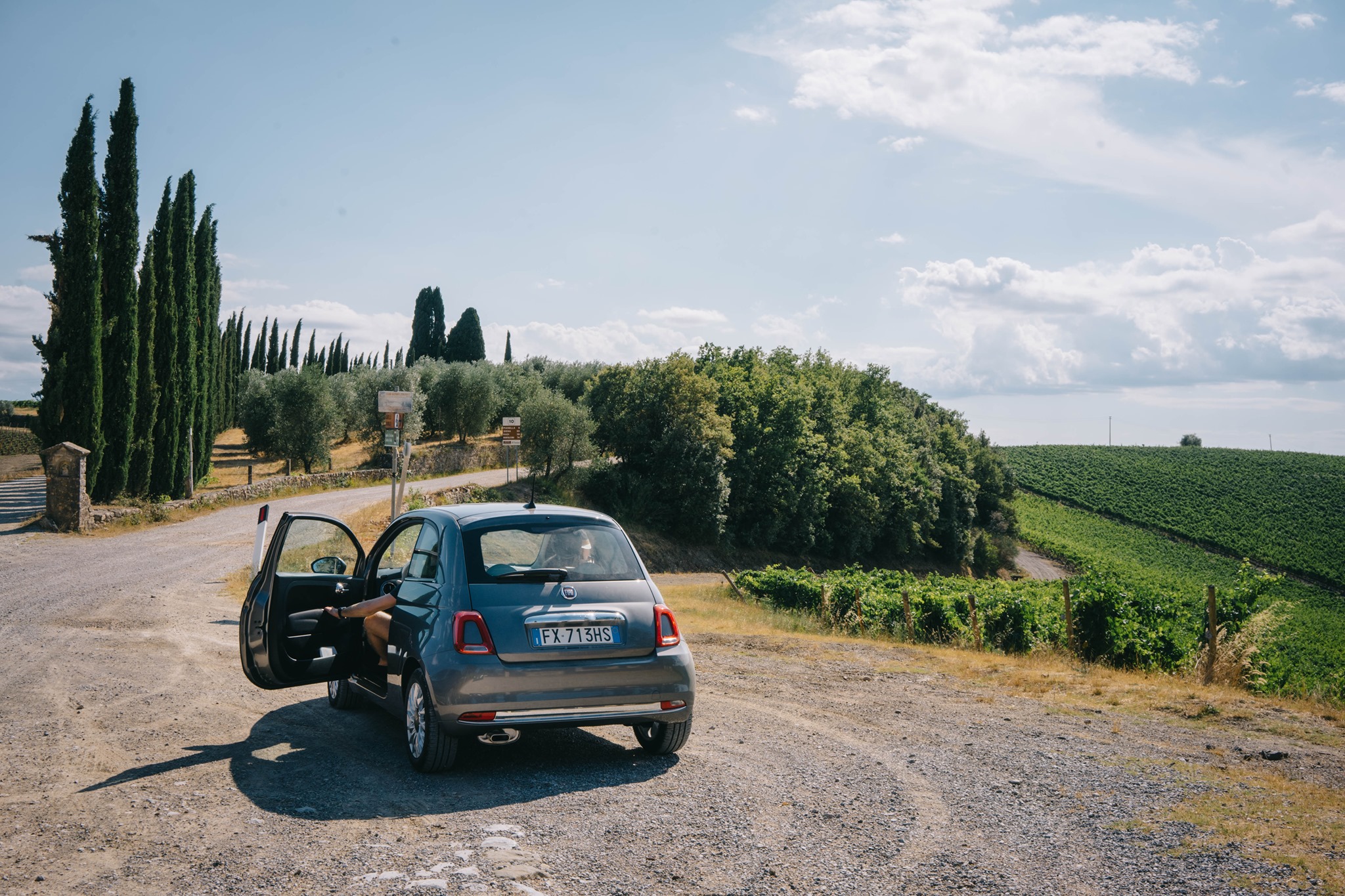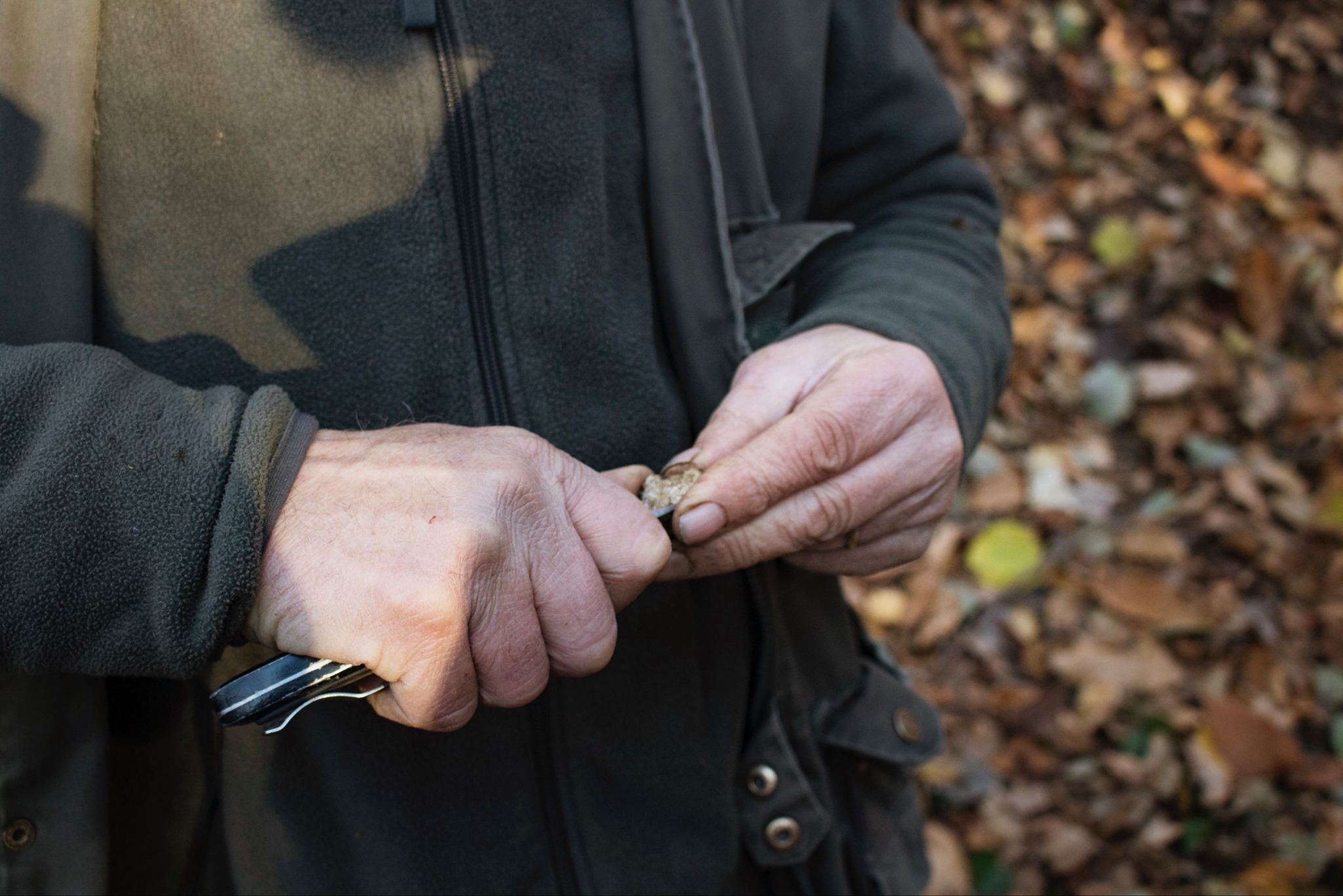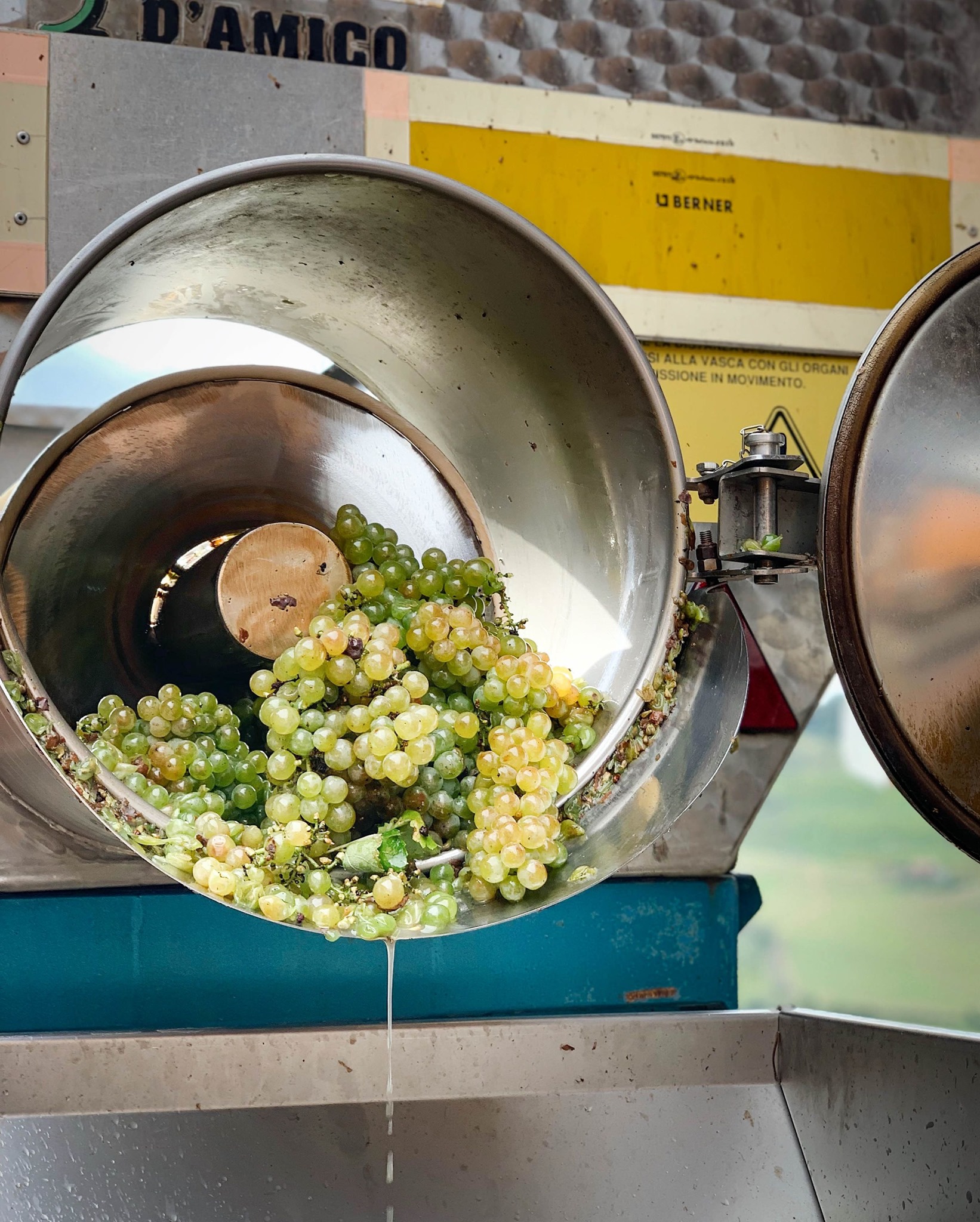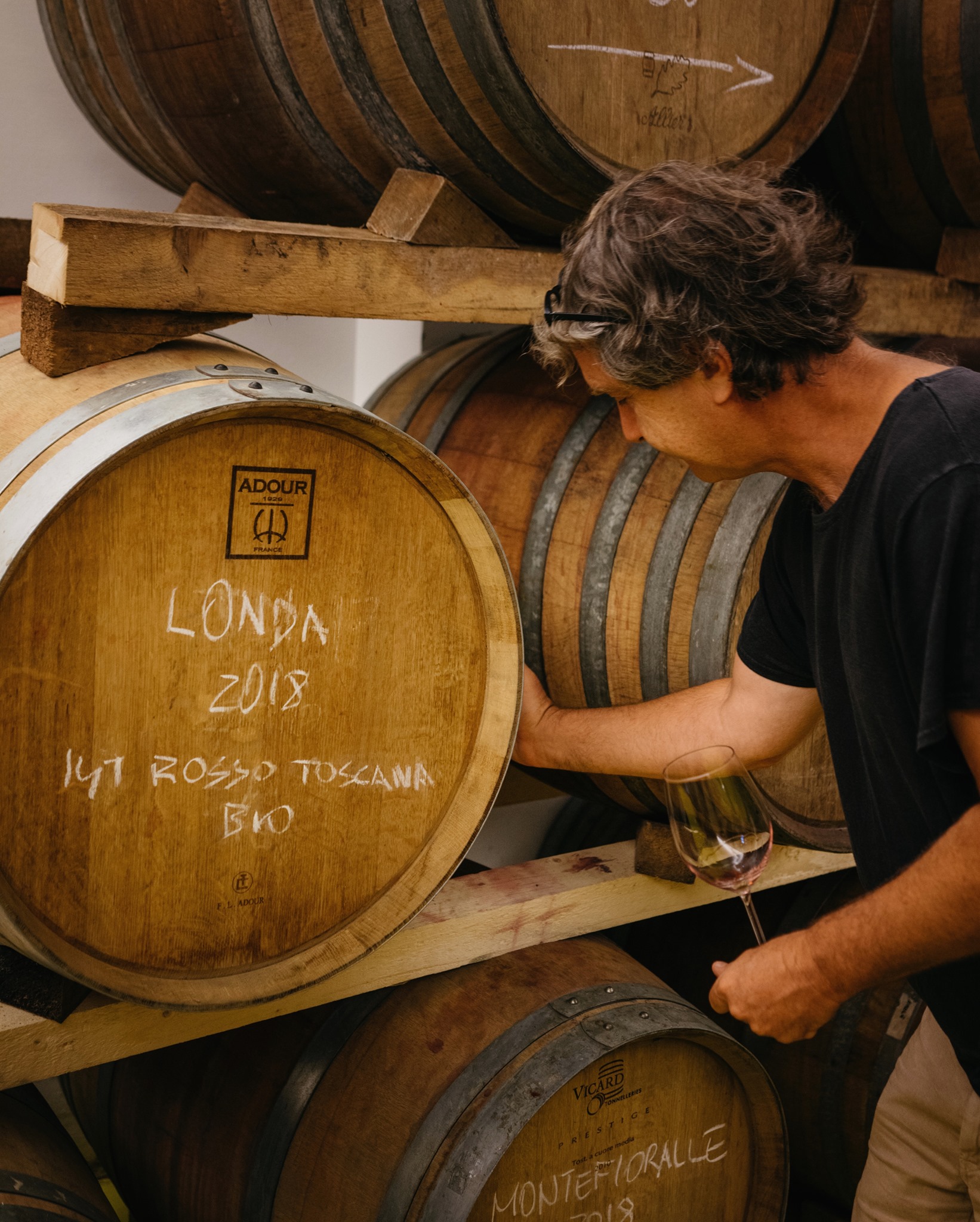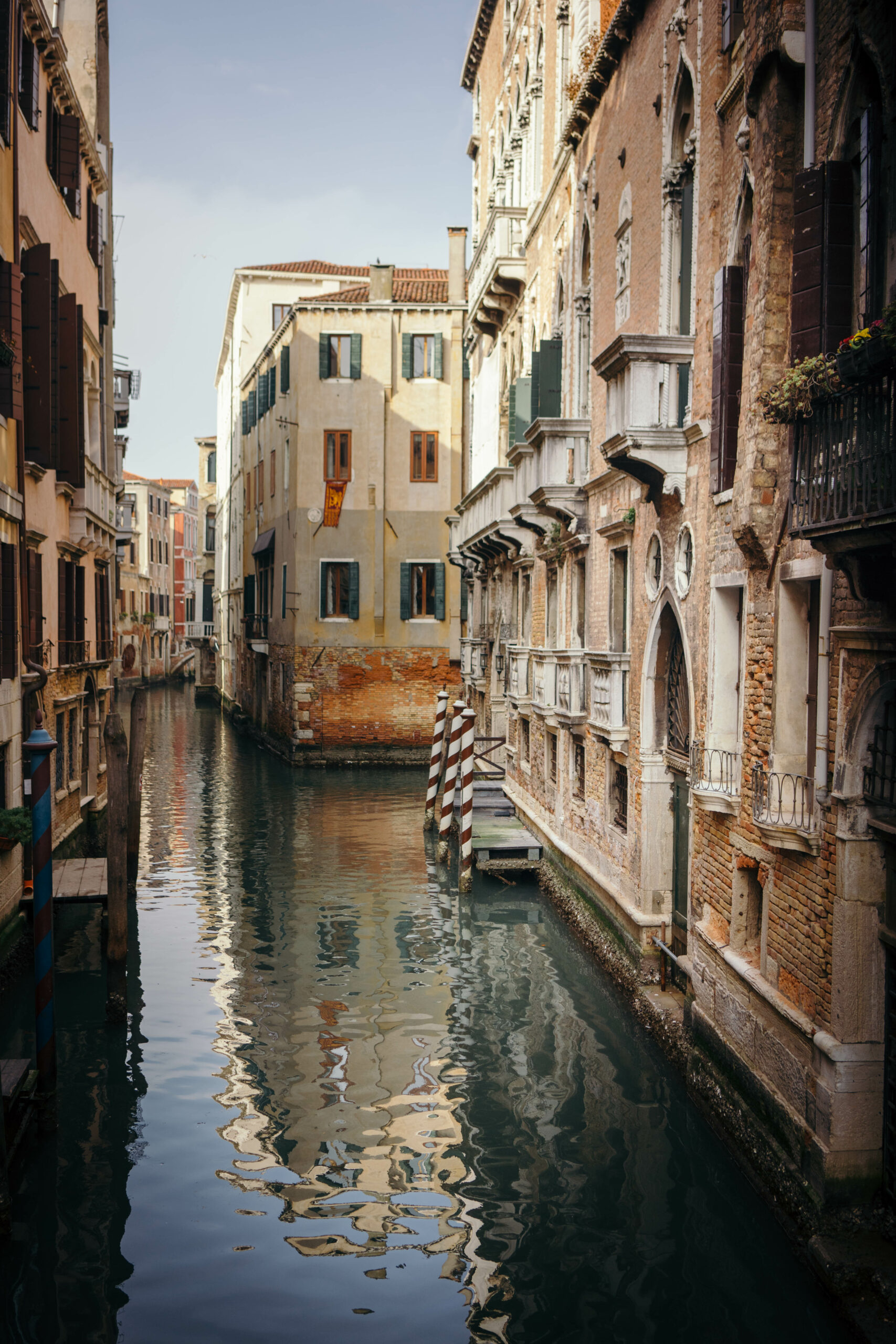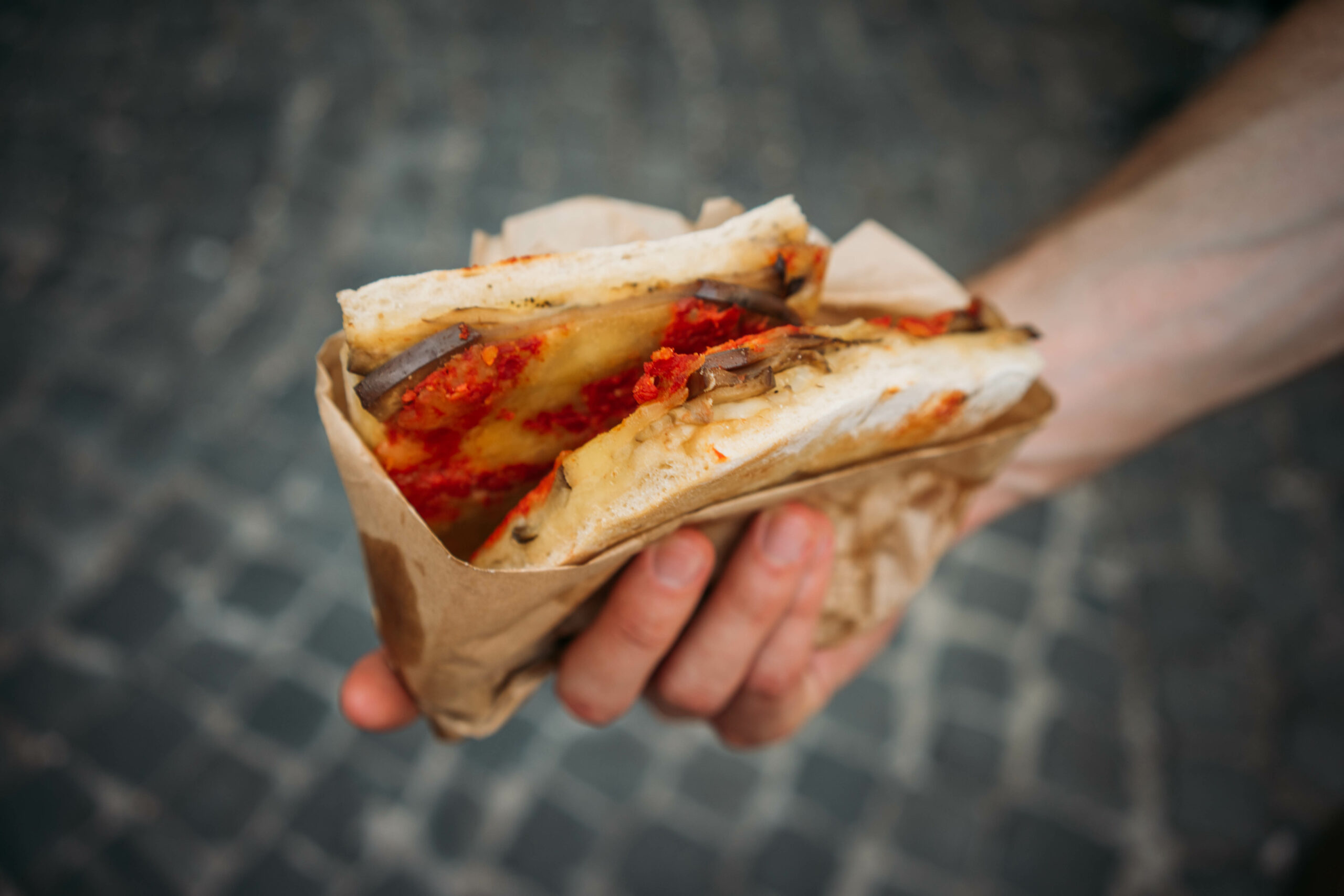 Gift card
Give away an Italian experience
Memorable food and drink experiences are appreciated by most, both to give and to receive. A gift card from Olivia is the perfect gift.