With a focus on raw ingredient quality
Quality raw ingredients are absolutely crucial in the Italian kitchen, and of course something that we at Olivia attach great importance to. We import all our ingredients through our own import company, and often travel to Italy to find the best suppliers of cheese, salami, ham, olive oil, pizza flour, preserves, olives and other items we use in the Olivia dishes that have become favorites for many. In addition to well-known Italian ingredients such as prosciutto di parma and parmigiano reggiano, we bring in over 50 Italian products from various suppliers that Henriette, manager of Olivia Import, has built up a good relationship with over a long time.
Our passion for Italy, food and taste means that we are constantly on the lookout for the very best. We regularly try new products, do blind tests and compare classic recipes with updated versions in order to constantly improve. Our head chefs travel to Italy several times a year to participate in courses and workshops together with our suppliers. This contributes both to increased knowledge and pride, which we value very highly in our kitchens – because that is what forms the basis of really good food.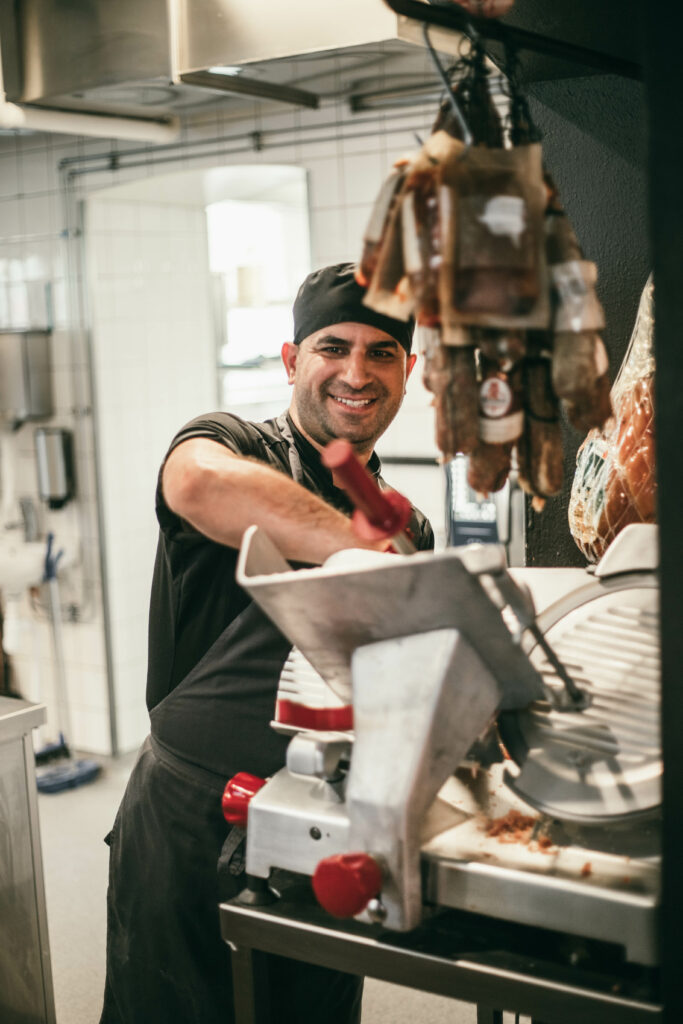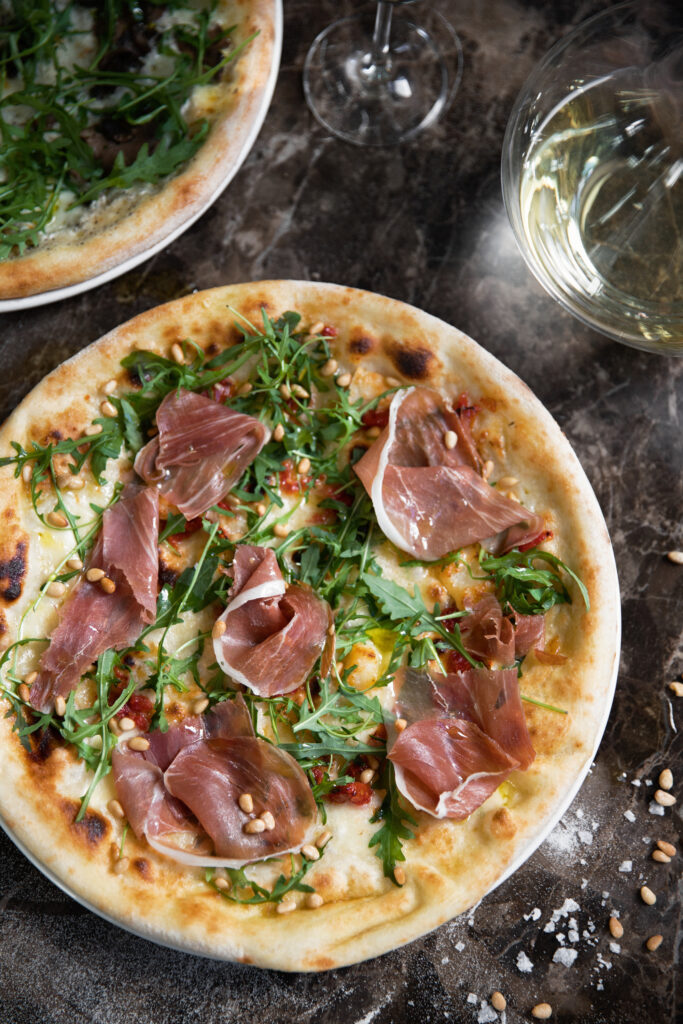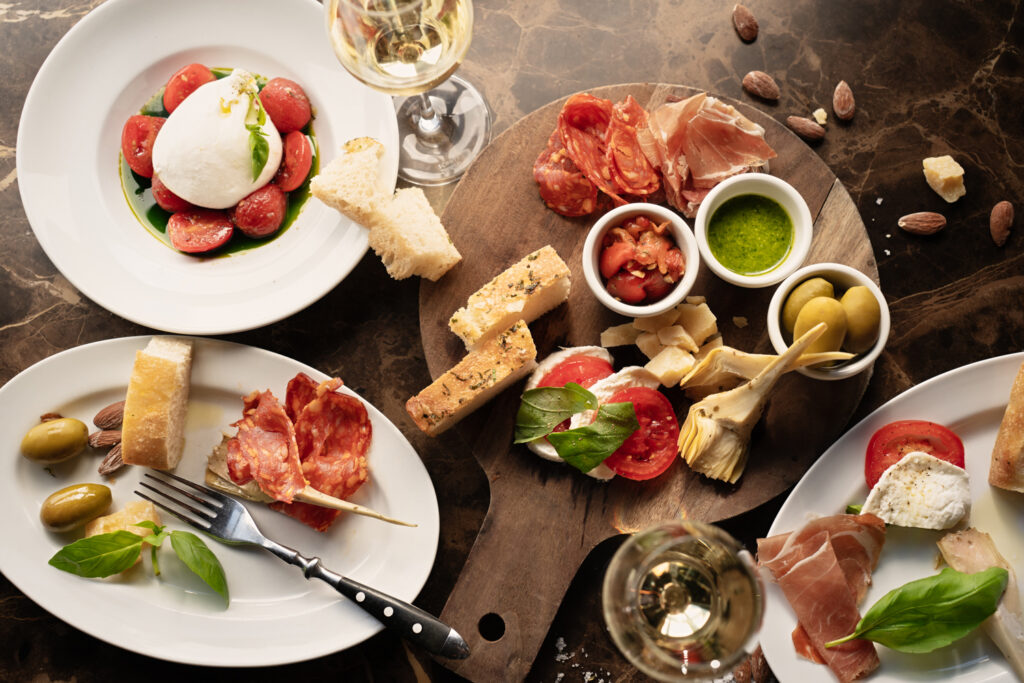 We sat down with our CEO, Fredrik Remmen, for a conversation about career and his journey from kitchen assistant in Italy to the highest management position in the restaurant industry....