We sat down with our CEO, Fredrik Remmen, for a conversation about career and his journey from kitchen assistant in Italy to the highest management position in the restaurant industry. Maybe his story can inspire others at the start of their careers?
At the age of 22, Fredrik took a vocational certificate in Norway as a cook. With an open mind and a great desire to learn more, he chose to travel to Italy, despite the fact that many around him chose to go to France. After reading up on Italian cuisine, he set course for Tuscany, knowing no one and without much knowledge of the language. Ten private lessons with an Italian as the only preparation gave him a good start: "Buongiorno, mi chiamo Fredrik! Hai del lavoro per me?" he said, knocking on the door of the restaurant town of Sienna in Tuscany. (For those of us who don't know Italian, this means: "Hello, my name is Fredrik. Do you have a job for me?")
Fredrik was offered a job as a dishwasher at an hourly wage of 3€, and accepted the offer to get a foot into the industry. As his Italian gradually improved, he eventually got a job as a chef. In the summer of 2003, he chose to go home to Norway, but it was a short stay. Not long after returning home, he received an unexpected phone call and a job offer from the iconic 5-star hotel Il Pellicano on the Tuscan coast – he had clearly made a mark in Siena. Once again he packed his bags and headed for Italy. Fredrik talks about long working days – from seven in the morning until late at night – followed by football matches with his colleagues. After six months at Il Pellicano, he decided to move home to Norway, with his bags full of knowledge and experience. He says that he learned a lot about the work life in Italy in general, and especially about life as a chef. The fact that the stay (among other things) led to a greater supply of Italian swear words than Norwegian ones says a lot.
The time in Italy inspired Fredrik to change the direction of his career path, and start focusing on leadership in the hotel and restaurant industry. He applied to Örebro University and began a bachelor's degree in meal science and culinary arts, which in turn led to a master's degree. When he finished his education, however, it was difficult to find a job, and most of the big restaurants in Oslo turned him down. A phone call to the headmaster at Örebro University was the turning point – Fredrik was offered a teaching job in Örebro, and went there to start teaching leadership and communication.
In addition to being a teacher, Fredrik has also worked as a chef at Pascal, Lofoten Fiskerestaurant and not least at one of America's best restaurants, The French Laundry, which has three Michelin stars. It was by chance that he later got a job as operations manager at Olivia Hegdehaugsveien, in 2011. In that professional role, he quickly realized that he had a particularly strong interest in HR and management. Thanks to the experiences from his time in Italy, bachelor's and master's degrees and good relationships within Olivia, Fredrik worked his way up to the role of HR manager. He has always been concerned with creating good role models and further developing leaders, and in his new professional role he got to work a lot with the Olivia culture and value-based leadership. With his interdisciplinary understanding and insight, he has contributed to the further development of new ideas, and in recent years has had more and more to do with Olivia's menu, new restaurant openings and everything else that comes with a growing organization.
In 2016, Olivia was acquired by Herkules for growth. Back then, there were only three employees in administration at Olivia, unlike today, when over 30 people work with everything from finance to interior design at the head office. Fredrik has always said that "those who take responsibility, get responsibility" – something he himself is a clear example of. In 2019, Fredrik took on the role of Country Manager for the restaurants in Norway, before he was offered the position of CEO at the end of 2021. He says himself that the most important part of his job is to create confident, competent leaders – because good leaders are the key to satisfied employees and good guest experiences. Right from the start, Olivia has succeeded in attracting talented, ambitious people who have all been given the chance to advance and make a career. It has always been important to Olivia to develop both people and the organization, and after two demanding years with covid, Fredrik is of course excited about what the future has to offer. Mainly because there are so many talented people working in the organization who jointly pull the load on.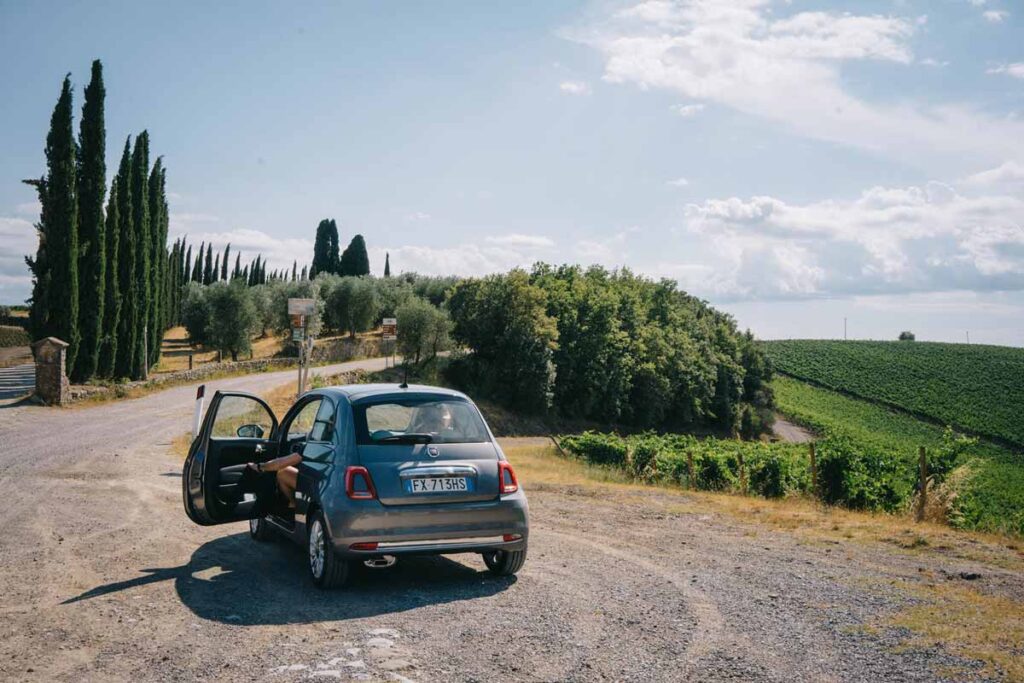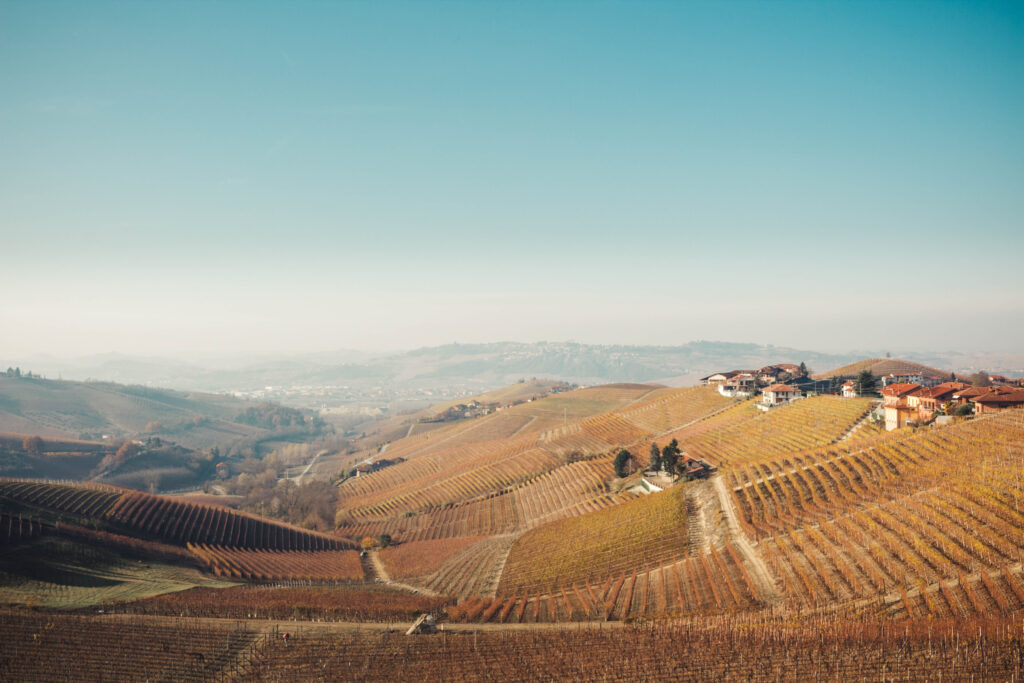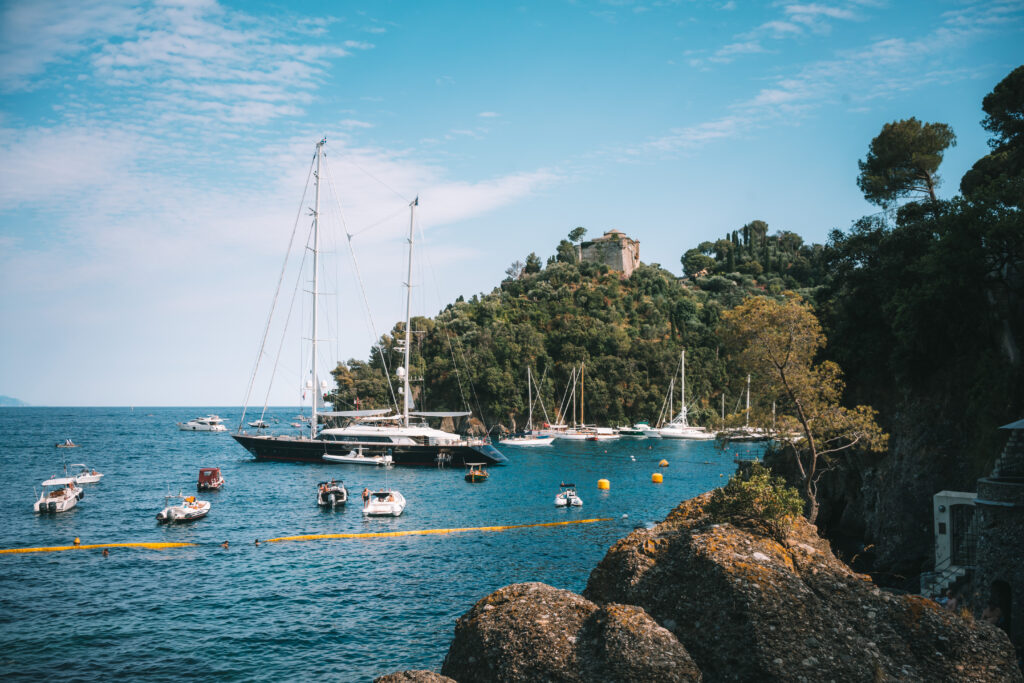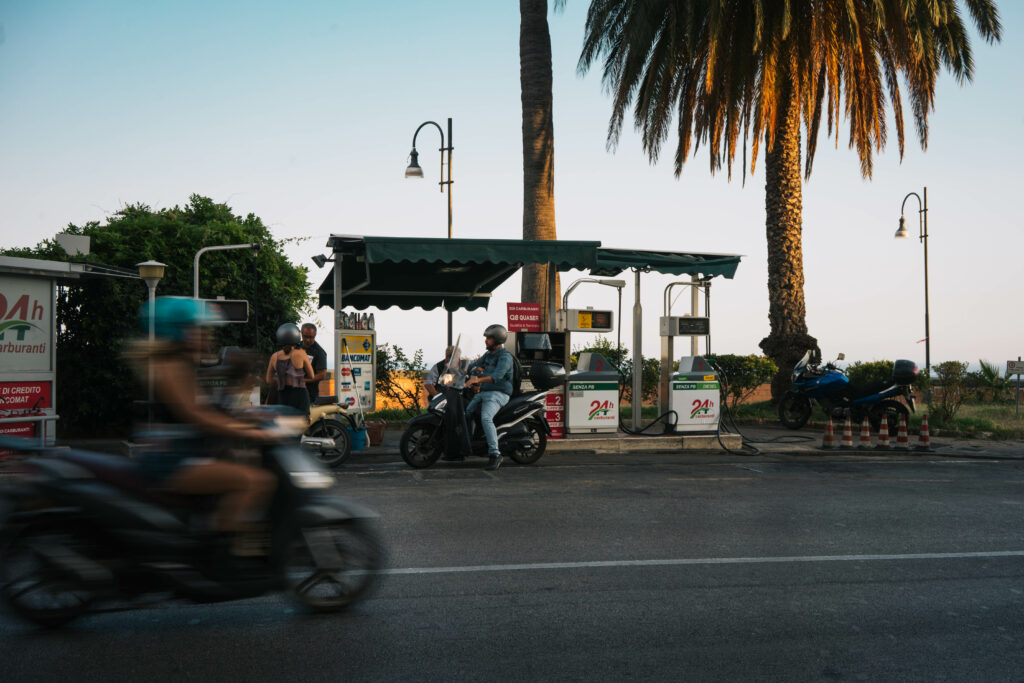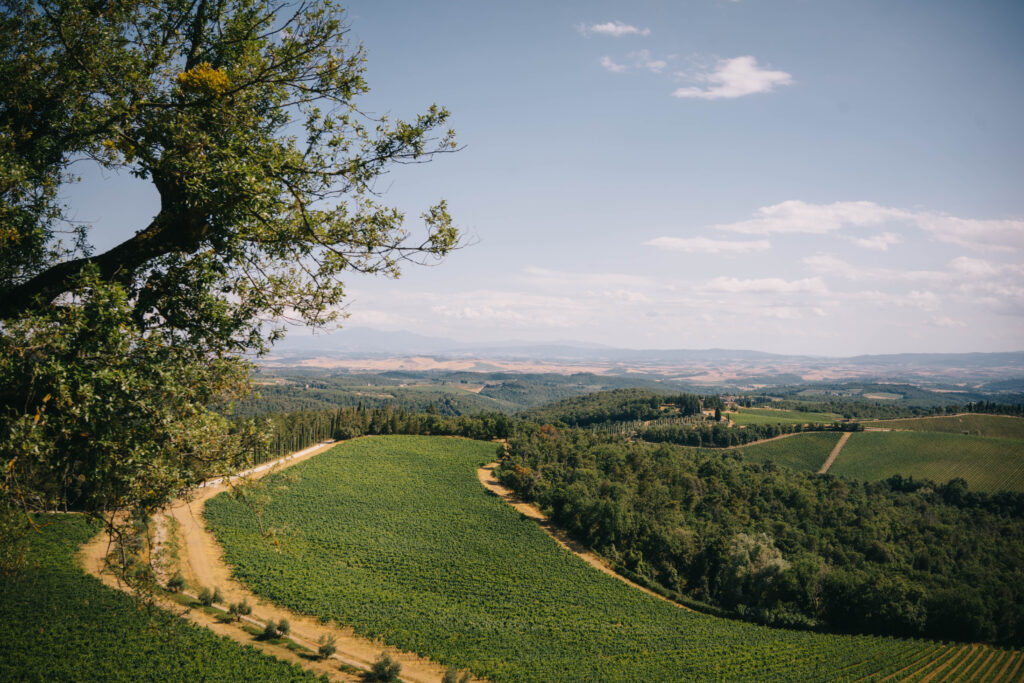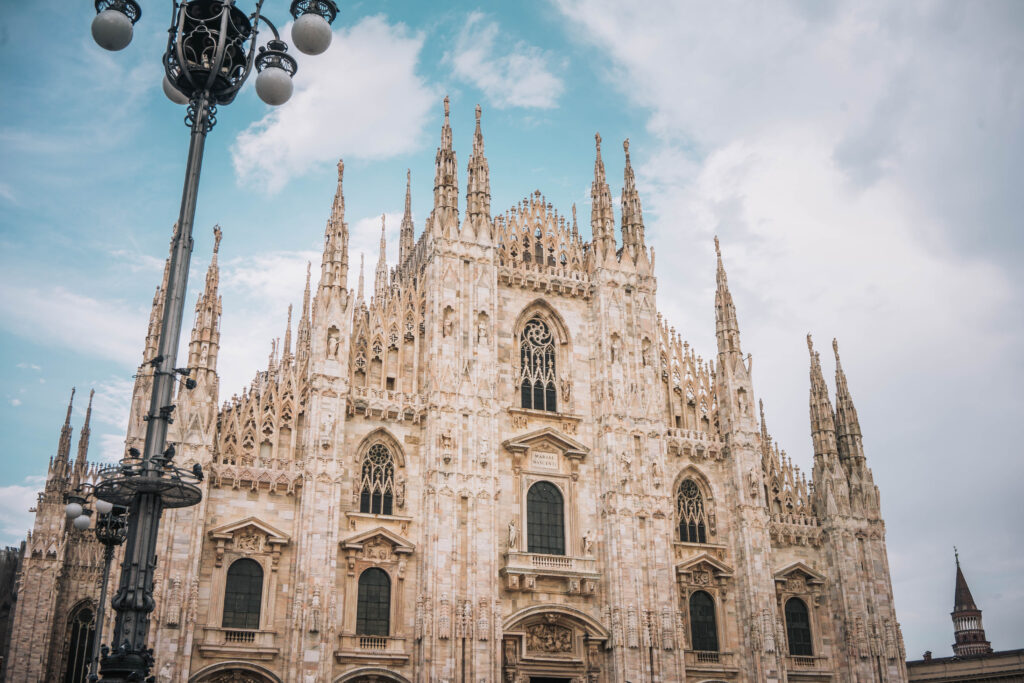 We sat down with our CEO, Fredrik Remmen, for a conversation about career and his journey from kitchen assistant in Italy to the highest management position in the restaurant industry....