Meet Henriette, our Head of Food & Beverage
By the age of 21, she moved to Italy to study art, and found the love of her life in Rome. "My blood may be Norwegian, but my heart is Italian" says Henriette, our Head of Food & Beverage, who we sat down with for a nice chat about her career path. Starting off with studies in Italy, it led her to a management position at Olivia. We hope and believe her story will inspire others. Happy reading!
It all started on a family road trip in Europe when Henriette was six years old. One of the stops along the route was Portofino, which in a sense became the starting point for the love story between Henriette and Italy. 15 years later she went back to Italy, and this time she stayed for quite a while.
After high school, many of Henriette's friends wanted to go to America, England or Germany to study. She on the other hand was determined to go to Italy, and moved to Florence  in 1983 to take courses in photography and learn Italian. After nine months in beautiful Florence, she was confident enough speaking Italian, and applied to the art school Istituto Europeo di design in Rome. Henriette quickly realized that her Italian skills might not be enough after all, but she liked Rome so much that she managed to learn the language and stayed there for three years. Also, she found her husband to be (an Italian, of course) – it was love at first sight at a discotheque in Rome.
After finishing school, Henriette and her Italian boyfriend went to Norway, where they got married and had children. At this time, Henriette worked as a photographer. She and her husband moved back and forth between Norway and Italy until 1996, when they opened an Italian cafe called Il Moro on Hegdehaugsveien in Oslo. Everyone who worked there (except Henriette) was Italian, and it quickly became popular among both Italians and Norwegians who, like Henriette, had a fondness for Italy.
After 16 years, the coffee shop was sold and in 2012 Henriette started her career within Olivia. At that time there was a small version of Pronto di Olivia (which you can find today in Oslo and Helsinki) called "Delien" which was located at one entrance to Olivia Tjuvholmen. There you could buy delicacies such as Parma ham, salami and pizza al taglio. The shop became very popular and Henriette was nicknamed "Deli-dama" (deli lady). The deli expanded to two Spuntino (which means snack or small meal in Italian) – one at Aker Brygge and one at Østbanehallen. Henriette became the operations manager for both. Spuntino was sold after a few years, but the concept lives on through Pronto di Olivia.
In 2016, Henriette was asked to manage the import of raw materials for Olivia, and the entrepreneur in her was once again brought to life. She had never done anything like this before, but she was, after all, fluent in Italian, had good knowledge of Italian food and culture and, not least, a genuine interest. Henriette eventually became responsible for the purchasing department at Food & Beverage and built Olivia Import from 0, to account for approx. 50% of the ingredients used in all Olivia kitchens. When the offer of her dream job as head of Food & Beverage came in 2022, she couldn't refuse.
Today, Henriette's job is to ensure that Olivia has the absolute best ingredients in all restaurants in both Norway, Sweden and Finland. Ever since she started importing in 2016, she has contributed to the development of Olivia's menus. Through her knowledge of Italian food culture, travels and research, she has picked up on Italian trends and integrated them into Olivia. When we travel to Italy to visit our suppliers, it is Henriette who organizes the visits. These are suppliers with whom she has a close collaboration and has forged strong ties with over a long period of time.
From photographer to cafe owner and entrepreneur, to Deli lady and now Head of Food & Beverage. Henriette is proof of how you can grow within Olivia, and is very grateful for the trust she has been given. And who knows, maybe she'll go back to photography and open up a gallery when she retires. One thing that is absolutely certain is that Italy has – and always will have – a very special place in her heart.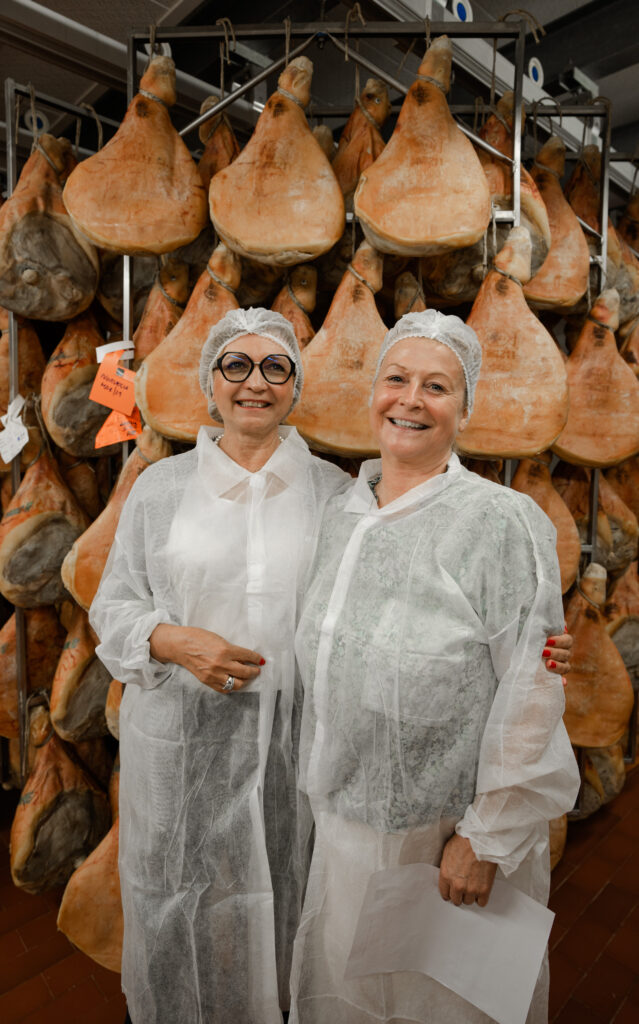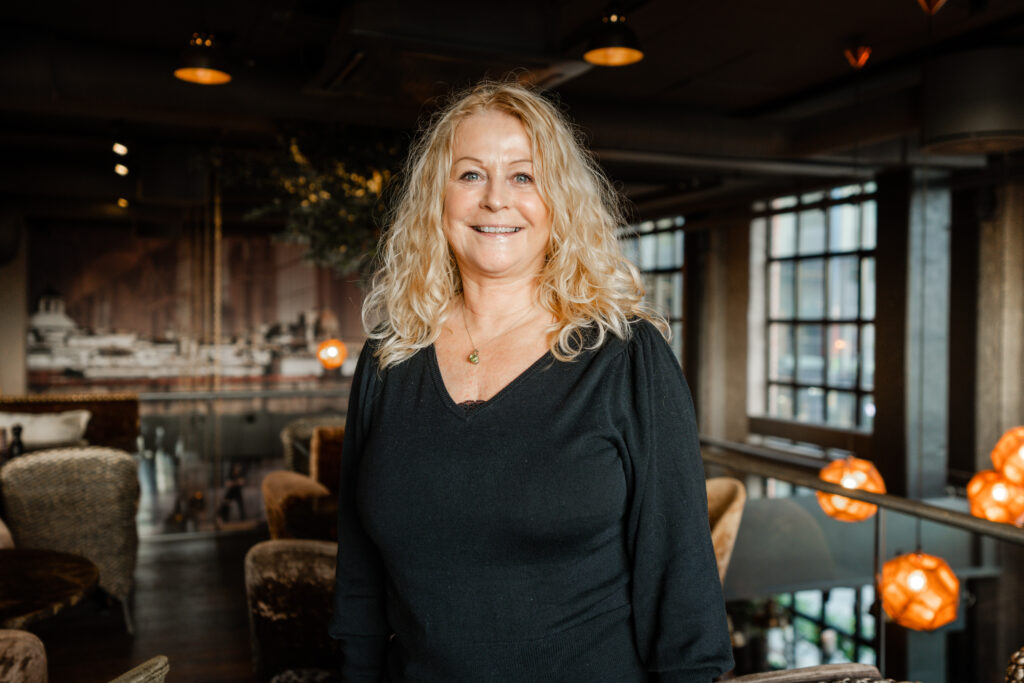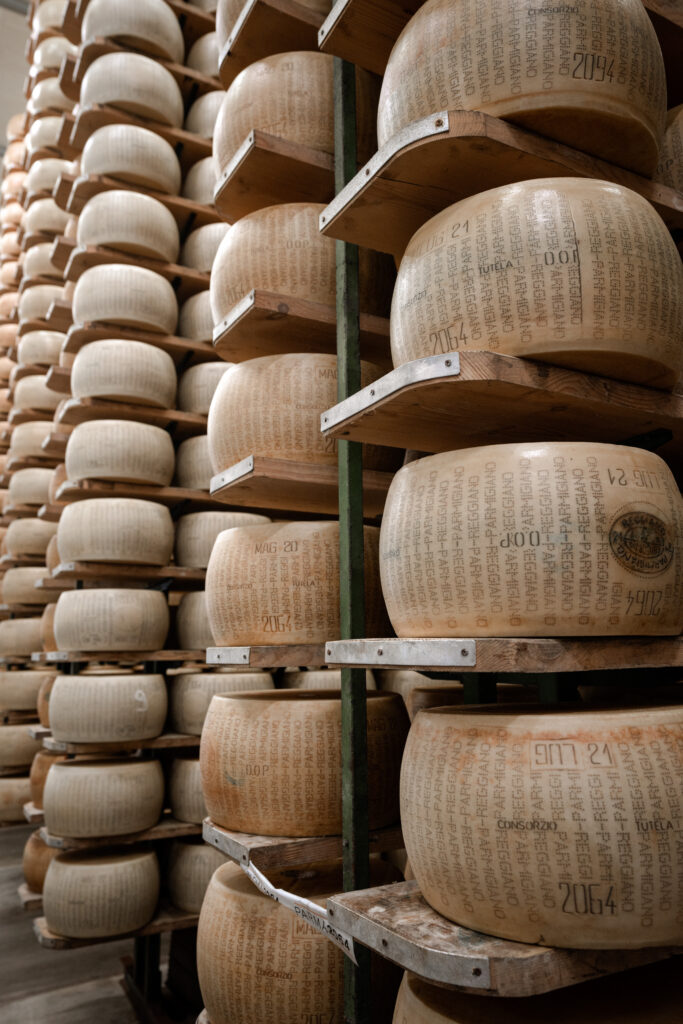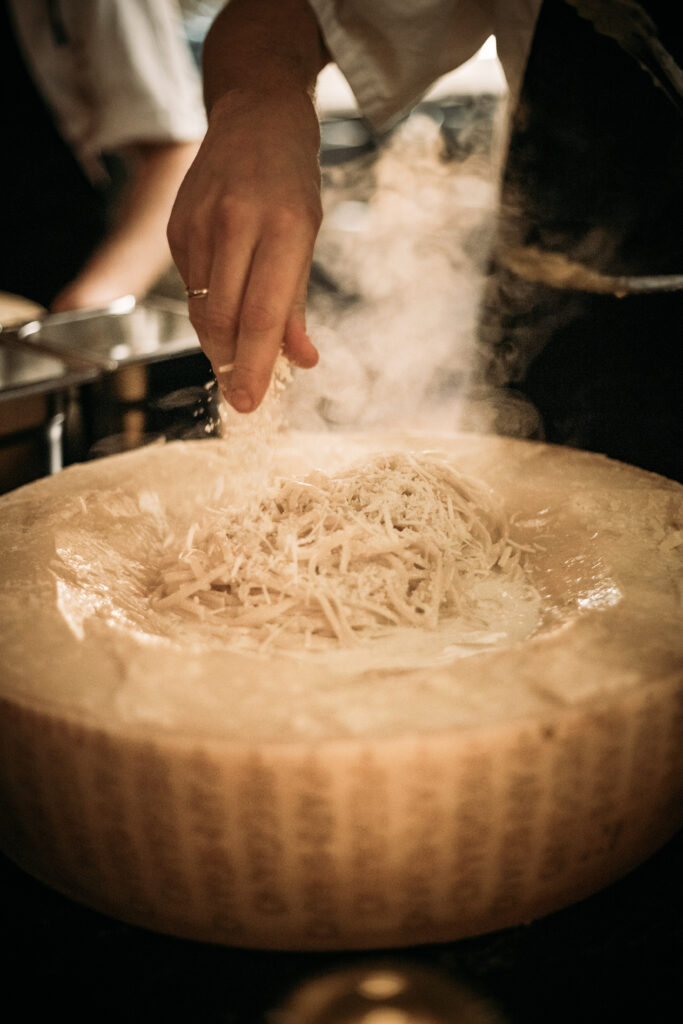 By the age of 21, she moved to Italy to study art, and found the love of her life in Rome. "My blood may be Norwegian, but my heart is...